When were options first traded
45 comments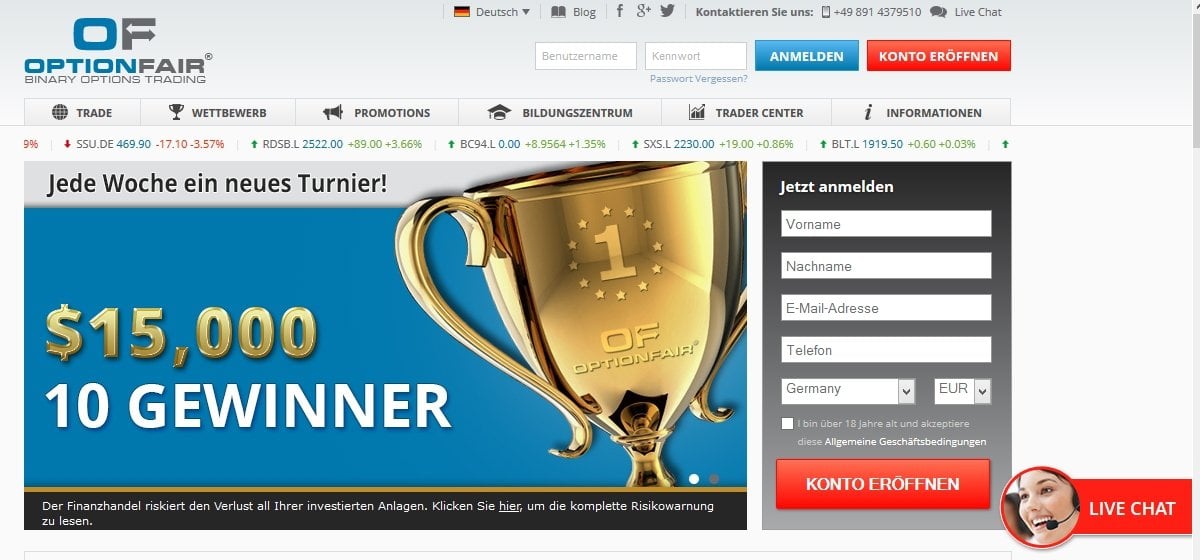 The 100 win 0 loss automated binary robotics
Menlo Ventures partner Shawn Carolan searched for over five years to find an investment tackling the problem of email overload. Carolan , who led investments in Apple-acquired Siri among others, personally faced his own productivity challenges, and after not being able to find a startup that addressed all the problems he felt needed to be solved, he decided to build it on his own.
Carolan, along with his co-founder Jonathan McCoy, describes Handle as an operating system for your life. There are million knowledge workers who spend 20 hours a week processing emails. Handle offers a rich web app as well as a companion native iOS app that integrates with Gmail and soon Microsoft Exchange and Yahoo to pull in your emails. In its current state, Handle is a much better and faster way to sort through emails and create tasks at the same time.
The app allows you to capture ideas, triage your inbox, plan a schedule for the day and focus on your priorities. The Handle bar, which is patented, allows you to annotate emails with deadlines, snooze emails, create projects, cluster emails together and more. Your inbox flows into a JavaScript web app, and you can respond to emails inline.
The basic idea is to triage your emails quickly and efficiently also being able to create a task management list. In each email you can decide whether to flag, delete, create into a project, or archive. If you decide to flag to respond later, you choose whether to flag as must do, should do or want to do and Handle will create a prioritized list of emails you need to respond to.
What makes this interesting is the speed at which you can triage your email. Each action can be done by simply pressing one key i. All of this triage takes place within the Handle bar. As Carolan explains, the Handle bar is one of the central UX elements to the application. The startup figured they could solve overload if every email you saw could be handled by expressing what you wanted done with it and it happened.
Instead of dictating by voice or typing full words, Carolan and his team decided to derive intent within a few keystrokes. And Handle creates a general list of tasks that needs to be done using this data.
Handle also places your priorities on a daily working calendar, assigning tasks to time, in the proper order. Handle makes it easy to add context to your tasks so you can execute on them more efficiently. Whenever a task is created in Handle, you just have to hit to expose all the possible metadata options and then continue typing.
You can see tasks, and send notes to yourself to add to your task list. The app itself is not an inbox but eventually will become one in the future. You could also envision Handle adding other types of messages into the inbox such as Twitter DMs, says Carolan. In terms of revenue, Handle plans to implement a freemium model and will eventually roll out a pro version with enterprise features. The startup has quietly been testing the app with tech executives and have received positive responses.
Handle aims to differentiate itself by focusing on the whole life cycle of email from capture, to triage, to planning, to focusing. Second, Handle spans the desktop and mobile. While mobile is valuable for triage, most of the important work still gets done at the desktop, says Carolan.
Handle also natively integrates email and task functionality, without the need to forward emails to task managers. He admits that it takes a little bit of time to get used to the shortcuts, the UI and general behavior around Handle.
You need to use the features together. Initial product will be free. Over time, we imagine going after enterprise features over time. Are there any one of these features that are a gamechanger? Is this a product for enterprises or consumer?
My suggestion is get to revenue early and find out what people will pay more for.